Pursuing Superior Returns by Investing in Demographic Trends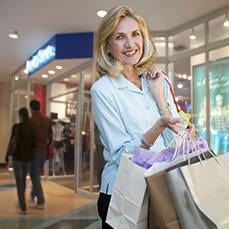 Born between 1946 & 1964, this generation is well-educated, dual-income, & higher earning than prior generations.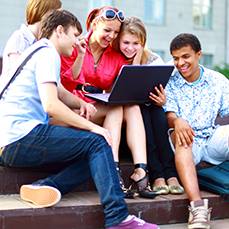 Born between 1987 & 2008, this young cohort outnumbers their Baby Boomer parents and has enjoyed an unprecedented lifestyle & will be fantastic participants in the economy.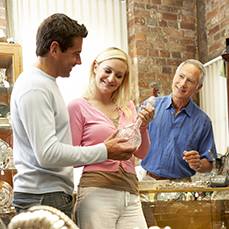 Baby Boomers entering the stage of life where the largest number of new businesses are started.